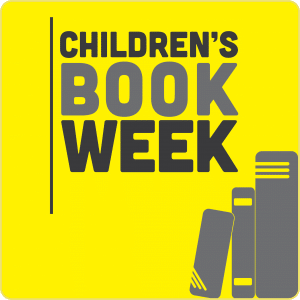 Fairplay is proud to partner with Children's Book Week, now in its 100th year! We think reading is a wonderful way to go screen-free. Learn more about Children's Book Week here. You can check out our resource page for suggestions on how to celebrate both weeks at the same time.

Our partnership with the American Academy of Pediatrics ensures parents that Screen-Free Week has a medical stamp of approval, supporting the exercise, downtime, relationships, and restorative sleep kids need to grow healthy and strong. The AAP Family Media Plan is a great tool in continuing Screen-Free Week habits throughout the year.
 We thank all of our partners who endorse Screen-Free Week!
Questions? Contact Us!
Screen-Free Week is brought to you by
Fairplay

Countdown to Screen-Free Week, May 1-7, 2023!