Find screen-free space to dream
Screen-Free Week is May 2-8, 2022!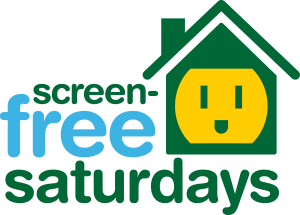 You're invited to Screen-Free Saturdays: one day of the week, every week to turn off our devices in favor of connection, exploration, and play during social distancing.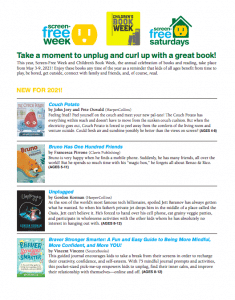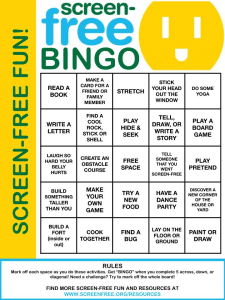 101 Screen-Free Activities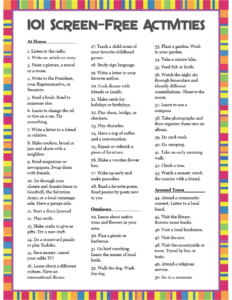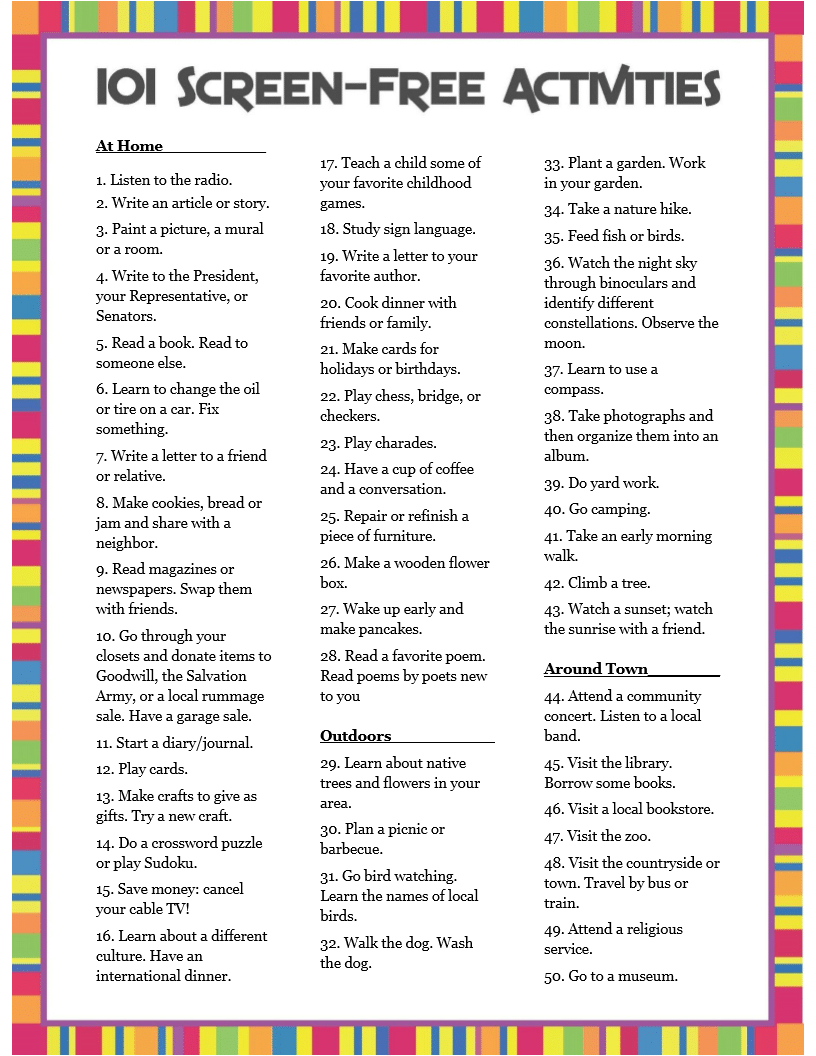 Questions? Contact Us!
Fairplay
Home of Screen-Free Week

Countdown to Screen-Free Week!