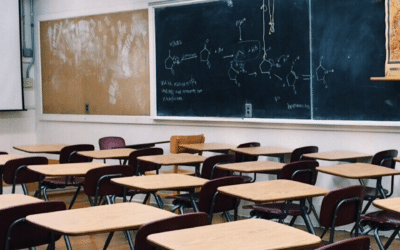 Teachers are sometimes the first people to notice screen addictions in our kids, and we often get questions from schools about what Screen-Free Week looks like in a classroom setting. Luckily, it can be celebrated in so many different ways! Here, Indiana teacher...
read more
Questions? Contact Us!
Screen-Free Week is brought to you by
Fairplay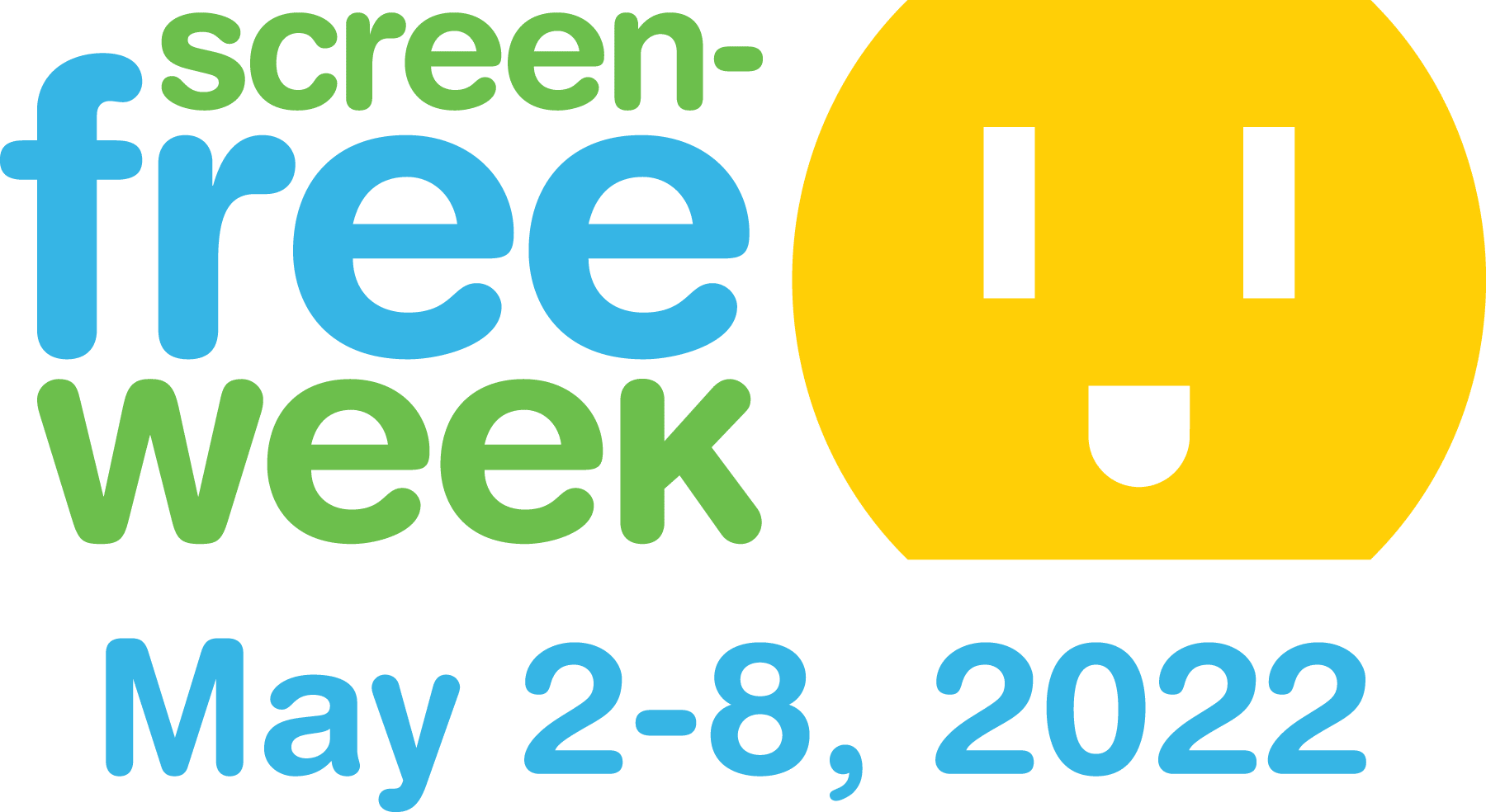 Countdown to Screen-Free Week May 1-7, 2023!