Unplug to recharge! You're invited to Screen-Free Saturdays: one day of the week, every week to turn off our devices in favor of connection, reflection, and quality time during quarantine and social distancing.
Our activity ideas and resources are free to use any time of the year! Keep up your Screen-Free Week momentum or simply try it once. Completely unplug or log out of your social media for the day. The possibilities are endless.
What are Screen-Free Saturdays?
In so many ways, we are more dependent on digital technologies than ever. Families across the globe have had to loosen their screen time rules just to get through the week. And many families find weekdays exhausting as they juggle work, remote learning, keeping in touch with loved ones, and following the latest developments. Screen-Free Saturdays are an opportunity to take a break from the seemingly endless noise of quarantine life and recharge for the coming week.
Screen-Free Saturdays are a tool for us to take the time we need to prioritize our families and our wellbeing. They offer a sanctuary: a space in stressful times for us to be present. Like their sister, Screen-Free Week, Screen-Free Saturdays are a chance for us to play, explore, and rediscover the joys of life beyond ad-supported screens. And they are great for our mental and physical health to boot!
Need a little more info? Explore our resources or check out our blog to hear from people who have unplugged and loved it.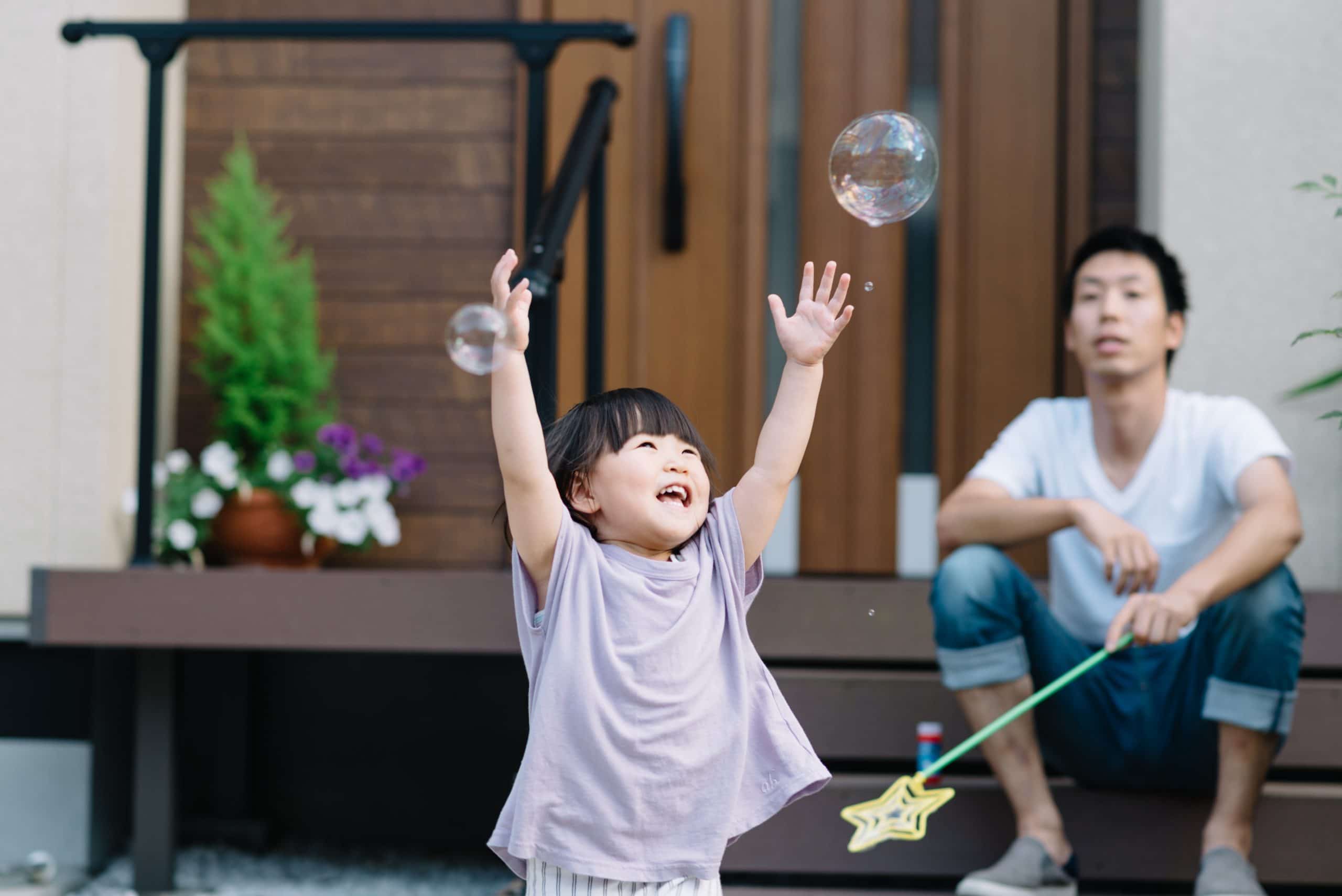 It's true: Screen-Free Saturdays feel this good!
How do I do Screen-Free Saturdays?
It's simple. Designate one day of the week to just put down those screens and take the break we all need right now. You might be surprised at what you find. Do a puzzle, climb a tree, have a dance party, make dinner together. Rake the yard, clean up the toys, build a fort — the possibilities are endless. Here are some ideas to get you started:
Try a tech shabbat: One great suggestion is to go screen-free from sundown Friday to sundown Saturday. This breaks up the time a little bit and provides a Friday night "kick off." Plus, it makes for a great night's sleep on Friday with no blue-light to keep you awake. Ironically, some of our tech shabbat participants who have older children like to end their day with a family movie night on Saturday! Make the day yours!
Try out our monthly themed: Each month, you'll receive an email with tips and tricks for your screen-free practices on Saturdays and during the week. Need a challenge? Our themes might introduce you to new activities to try out as a family or individual- past themes coming soon to our blog & resource library!
Saturdays don't work for you? No problem! Pick another day of the week to commit to. A whole day doesn't work? We believe in you! But if it's just not working, try 5-9 PM every day- or staying off screens for the first hour of your day. Every little bit makes a difference.
Why Screen-Free Saturdays?
We go Screen-Free because it feels good for us and our families. Unplugging for a day brings us the chance to do so much — or do nothing — which helps to rebalance. We know that our children need to play and have hands-on experiences as they grow. We know that our families benefit from time together — playing games, working on a project, and just being present with each other. Screen-Free Saturdays are a sanctuary for family connection and give your kids a chance to reset after a busy week. Plus, it's just fun!
We go Screen-Free because we've seen the positive results. Over the past 9 years, Fairplay has hosted Screen-Free Week, our annual, international celebration where families, schools, and whole communities put down their entertainment screens for 7 days of screen-free fun. With COVID-19 disrupting in-person events, we've introduced Screen-Free Saturdays as a meaningful alternative and a chance to unplug in a chaotic world.
We go Screen-Free so we don't need to negotiate. Once that device goes on, it can be so hard to get kids (and adults!) to turn it off. Designating a whole day that's screen-free (and providing many reminders that it's coming) takes away the arguments that come built-in with technology use. Your family will find more peace and joy than ever.
We go Screen-Free because we need it. Schools have moved online, many parents and caregivers are telecommuting, the news is on in the background, and more than ever before, our screen time is non-stop. It's stressful to all be under the same roof and navigating a different reality. It takes a toll on our mental health and family life. So, while our use of technology is perhaps more necessary than ever, so are times when we can take breaks from our screens.
What People Are Saying
"Going screen-free for the day was like taking a vacation; I put my phone and laptop where I couldn't see them, and was almost immediately able to tune in to what I wanted to do with my time. My interactions with my kid and my husband were more fun, and I felt rested at the end of the day. It also made me aware of how many times I turn to a device – it's like a moldy security blanket. I feel like I can breathe better after a Screen-Free Saturday!"
-Liz F., Boston, MA
What People Are Saying
"I am a programmer and I tend to keep screen time as much as possible at work and then limit how much I check my phone after work. With the current crisis, however, I moved to working from home. This means working plus watching the news plus trying to keep connected with others through online and such has led to screen overload. I didn't even know why I was so burnt out since I am not worried or panicked. I kept seeing your posts in my feed, and it finally clicked. It's the screens!!! So as much as we want to be connected during this time, it's good to remember to take breaks from the screens, open a window, breathe fresh air, read a book, and save our eyes as well."
-Dorothea D., USA
What People Are Saying
"I've been doing screen free Saturdays for over a decade with my family that we call our Tech Shabbats. Our daughters are ages 16 and 10. It's the single best thing we have done as a family to have time to reconnect and reset from work, school and life.  During this time of Corona when we are all on screens so much, we look forward to our weekly screen free day in a much more profound way."
– Tiffany Shlain, Author of 24/6: The Power of Unplugging One Day a Week.
Questions? Contact Us!
Screen-Free Week is brought to you by
Fairplay