Reading is one of our favorite screen-free activities any time of year, so we're very excited that in 2017, Children's Book Week is the same week as Screen-Free Week! An annual celebration of books and reading, Children's Book Week holds events in bookstores, libraries, and communities, connecting children with their favorite authors and illustrators in person. Find an event near you, or check out the simple steps for hosting your own book-focused Screen-Free Week event.
Screen-Free Week kids' books
Get in on the screen-free action early with books about unplugging! We've put together a list of great titles to read with kids—or for kids to read themselves—before the week kicks off. They're full of ideas for screen-free activities that you can use to help inspire your own plans. Read them ahead of time, and then again during (and after!) Screen-Free Week as a reminder that kids of all ages benefit from time to play, unwind, be bored, and connect with family, friends, and nature.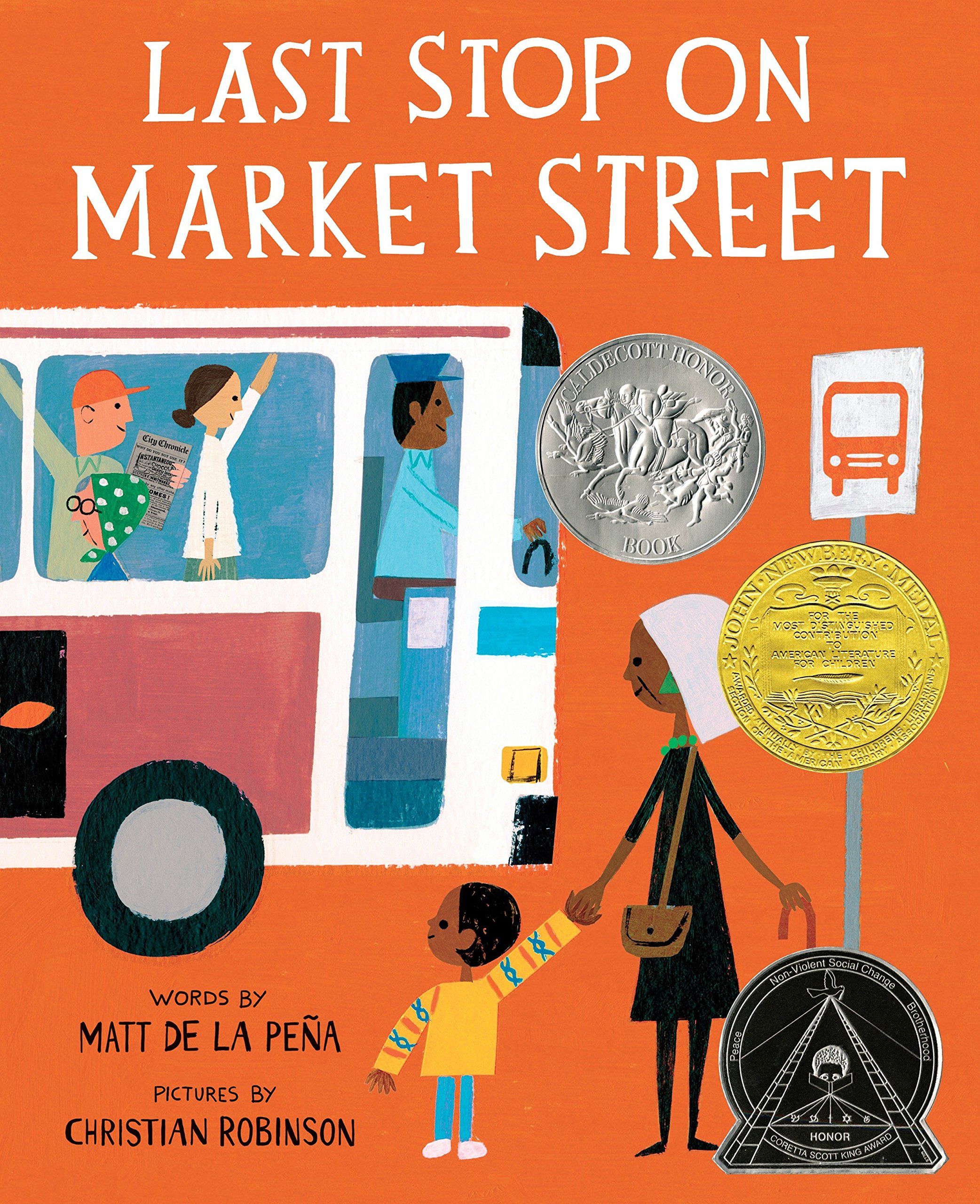 Why reading?
In the Guardian, author Neil Gaiman makes a passionate case for books and libraries. Reading changes everything, he says—it gives children the drive to know more, to turn the page, to navigate their world and express themselves with words. We especially love his encouragement for families to read together:
"We have an obligation to read aloud to our children. To read them things they enjoy. To read to them stories we are already tired of. To do the voices, to make it interesting, and not to stop reading to them just because they learn to read to themselves. Use reading-aloud time as bonding time, as time when no phones are being checked, when the distractions of the world are put aside."
And reading together doesn't just build family bonds. As Gaiman says, books help kids unlock their imaginations and expand their horizons—kind of like turning off screens helps them avoid corporate messaging encouraging consumption over creation!
Endorser Spotlight: Reach Out and Read
Reach Out and Read, an organization that helps pediatricians across the U.S. encourage families to read aloud together, is endorsing Screen-Free Week in 2017!
Reach Out and Read knows the importance of reading: when families read aloud to their young children, kids' vocabularies soar! They also have a better foundation for brain development, social-emotional health, and school success. Unfortunately, while many families enjoy story time, it's so easily displaced by apps, games, videos and TV shows. That's why, says Executive Director Brian Gallagher, "Reach Out and Read is happy to support Screen Free Week as a break from digital devices, giving families more time for reading and helping establish a love of sharing books together!"
Children's Choice Book Awards
Children's Book Week is the home of the Children's & Teen Choice Awards—the ONLY book awards chosen by kids & teens! Check out the 28 finalists in 4 age categories, and help your kids vote for their favorites at www.everychildareader.net/vote.
For more screen-free ideas and a list of events happening around the world, visit www.screenfree.org. You'll also find essential resources like flyers, pledge cards, certificates of achievement and more. And if you haven't yet, make sure to let us know how you're celebrating! Others will be inspired by what you've planned, and it's great to see so many schools, community groups, and homes unplugging together. Join the fun!