For many of us, computing happens, well, on a computer. But William Lau, a teacher of computer science, media, and IT, based in London, UK, shows us that computing doesn't have to take place on a screen.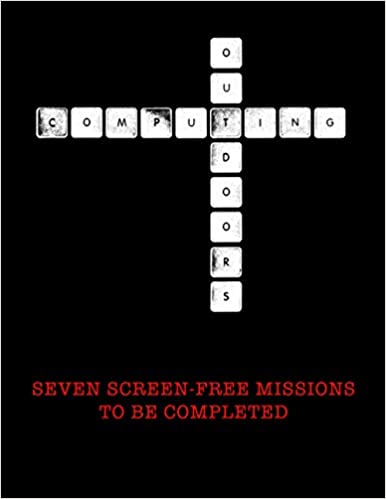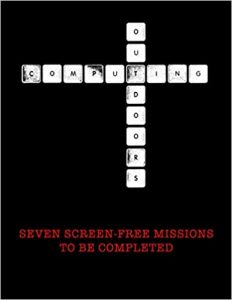 In fact, William created a whole book about it, called Computing Outdoors. The book offers "seven screen-free missions" to do outside; each of them teaches a different computing concept.
"The Computing Outdoors book came about during the first Covid lockdown. I thought about how we could make Computing more accessible. Students were spending 6-8 hours a day doing remote learning and many complained about headaches. We were told to cancel all homework, but I created the Computing Outdoors book instead," he said.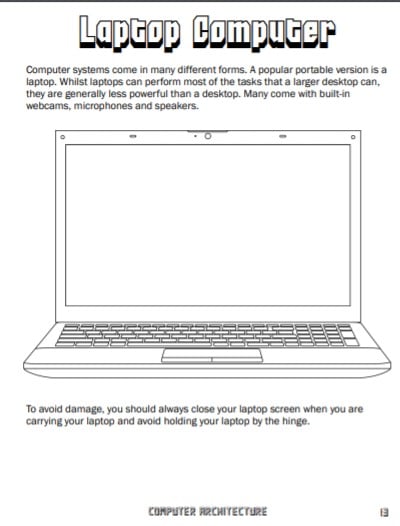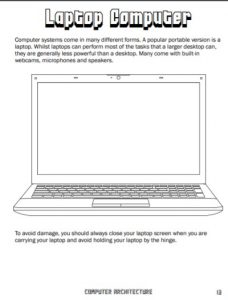 Another way to reframe tech use during Screen-Free Week (and whenever you go screen-free) is to check out William's Computer Science Coloring Book! Each page features useful information about a wide variety of devices and computing strategies! What's more fun than a tye-dye colored laptop?
"The colouring book was really designed for my son as he loves computer science and he loves colouring, I wanted to hide the learning in a book and also make it accessible for both 5 year olds and 85 year olds."
"I think it's a bit of a fallacy that computer science is all about computers, it's about a certain way of thinking and solving problems. We use computers to help us, but they should not dominate our lives," says William. 
Thank you to William Lau for sharing these free resources with us, just in time for Screen-Free Week! If you use William's pages during your Screen-Free fun, feel free to share them with us at screenfree.org/stories.
Mr. William Lau is a CAS Master Teacher based in London, UK. He is also the author of several published works on computer science, media, and IT, including Teaching Computing in Secondary Schools [Amazon] [Routledge]. You can find him on Twitter @mrlaulearning and check out his blog here: www.mrlaulearning.com.