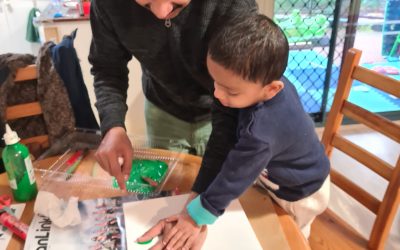 From May 3-9, people around the world took the time to rethink their use of digital devices in favor of play, learning, and real connection. From single adults to whole schools, celebrations looked different. And the best thing is, they all count. Screen-Free Week is...
read more
Questions? Contact Us!
Screen-Free Week is brought to you by
Fairplay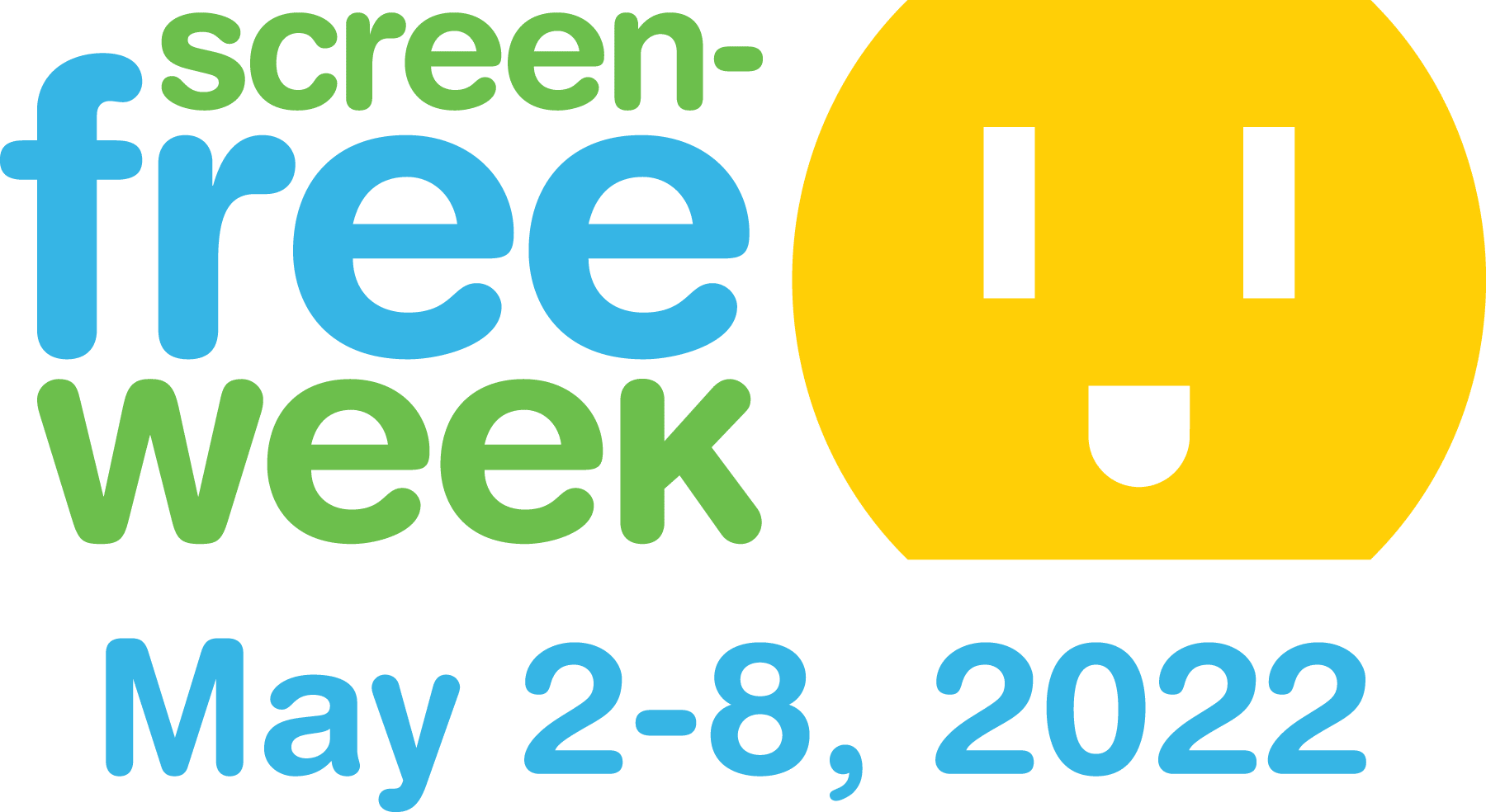 Countdown to Screen-Free Week May 1-7, 2023!